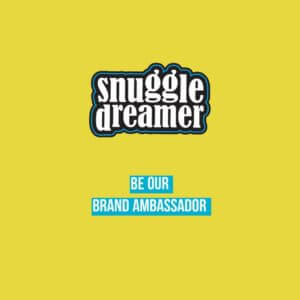 You have a dog and are active on social media, in forums, on Youtube, on TikTok or with your own blog and you enjoy bringing joy to people with your content.
Then take the chance now and apply to become a snuggle dreamer Brand Ambassador.
Places are limited so apply now by simply filling in the form below!